Highlights
New organic products range
Be more environmentally-friendly and try some of our new organic cotton products.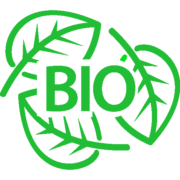 Products in blisters
All of our cotton products can be sterilized on request.  See the current range.
Technical file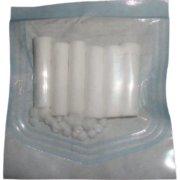 Choose internationally-recognized expertise
Alan & Co, the only Belgian manufacturer of dental and medical textile products
0
+
Exports to more than 60 countries
0
sqm
of modern industrial facilities
Our compagny

Eco-responsible
Alan & Co ensures that its raw materials are responsibly sourced, recycles 100% of its waste and produces 55% of its electricity from solar panels.

Flexibility
Alan&Co quickly answers any enquiry, is always ready to study special requests, and can manufacture own-brand products, without high-volume requirements.
Customer testimonials
Great service with flexible solutions
Smiling people with quick and convenient solutions
Eco-responsable, proximité, fiabilité. Nous leur faisons confiance à 100%
Subscribe to our newsletter
To be informed of promotions, changes in our product catalogue and our news, subscribe to the Alan & Co newsletter.